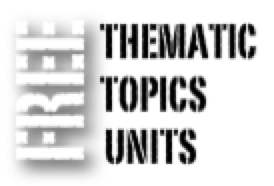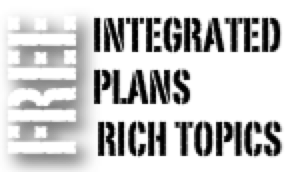 For links in a range of other topics
click here for our five thousand educational links

The Star Rating system is:
*** = some form of interaction or represents very good educational worth,
**** = exceptional content and interactive nature (especially suitable for interactive whiteboard),
***** = rarely awarded, but the site has exceptional educational value, exceptional design and freshness, very interactive and is able to satisfy needs across a range of ages or ability levels. Enjoy.
We hand-check all these links on a semi-regular basis, but please bear in mind that due to the ever-changing face of the Internet, that we cannot guarantee that all links are child appropriate.


All these thematic topics or units have a great range of ideas, themes, activities and suggestions for you to use.