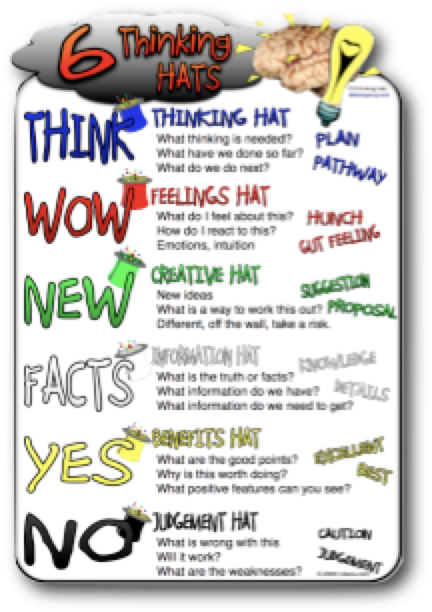 Check out our online thinking posters collection here at
bannersandawards.com
Choose the "Thinking and Learning Section on the page
Junior Poster

Simple Poster

Full Version


The New Zealand Curriculum identifies five key competencies:
thinking
using language, symbols, and texts
managing self
relating to others
participating and contributing
People use these competencies to live, learn, work, and contribute as active members of their communities. More complex than skills, the competencies draw also on knowledge, attitudes, and values in ways that lead to action. They are not separate or stand-alone. They are the key to learning in every learning area.
The development of the competencies is both an end in itself (a goal) and the means by which other ends are achieved. Successful learners make use of the competencies in combination with all the other resources available to them.